~ Free Shipping on Orders over $100 ~
The original Flock in a Box — a professional grade flocking powder that allows you to create the most stunning holiday displays.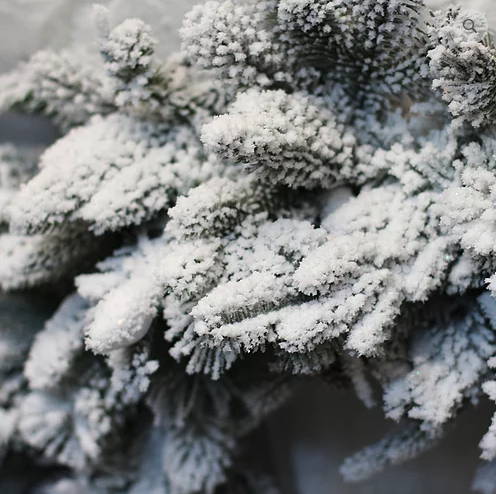 Tree Farms may charge up to fourteen dollars a foot to flock your Christmas Tree, Do it yourself with Flock in a Box Premium! The original professional grade Flock in a Box material.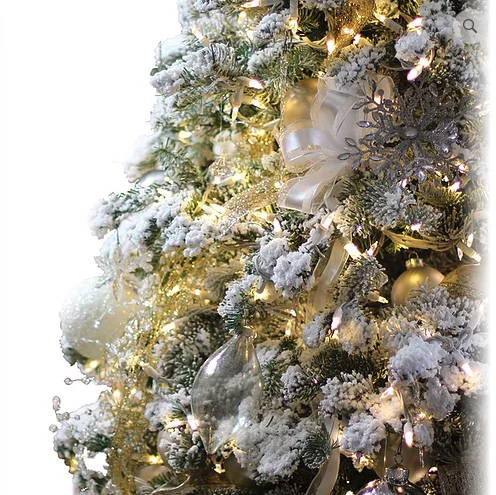 Flock in a Box is an authentic snow flock material, featuring an industry leading adhesive and fiber composition which lends to our SnoFlock technology.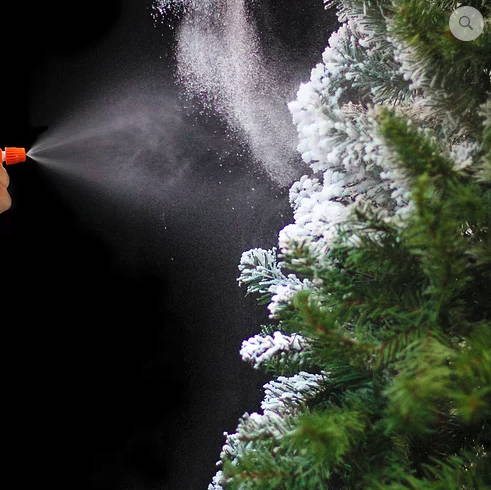 Unlike many 'snow' products on the market, Flock in a Box contains pre-mixed IceFlakes for that beautiful reflection of ice crystals, further mimicking the appearance of real snow.