Applying Flock in a Box is simple and fool proof, if you don't want to sweat the details,use this simple guide to apply Flock in a box.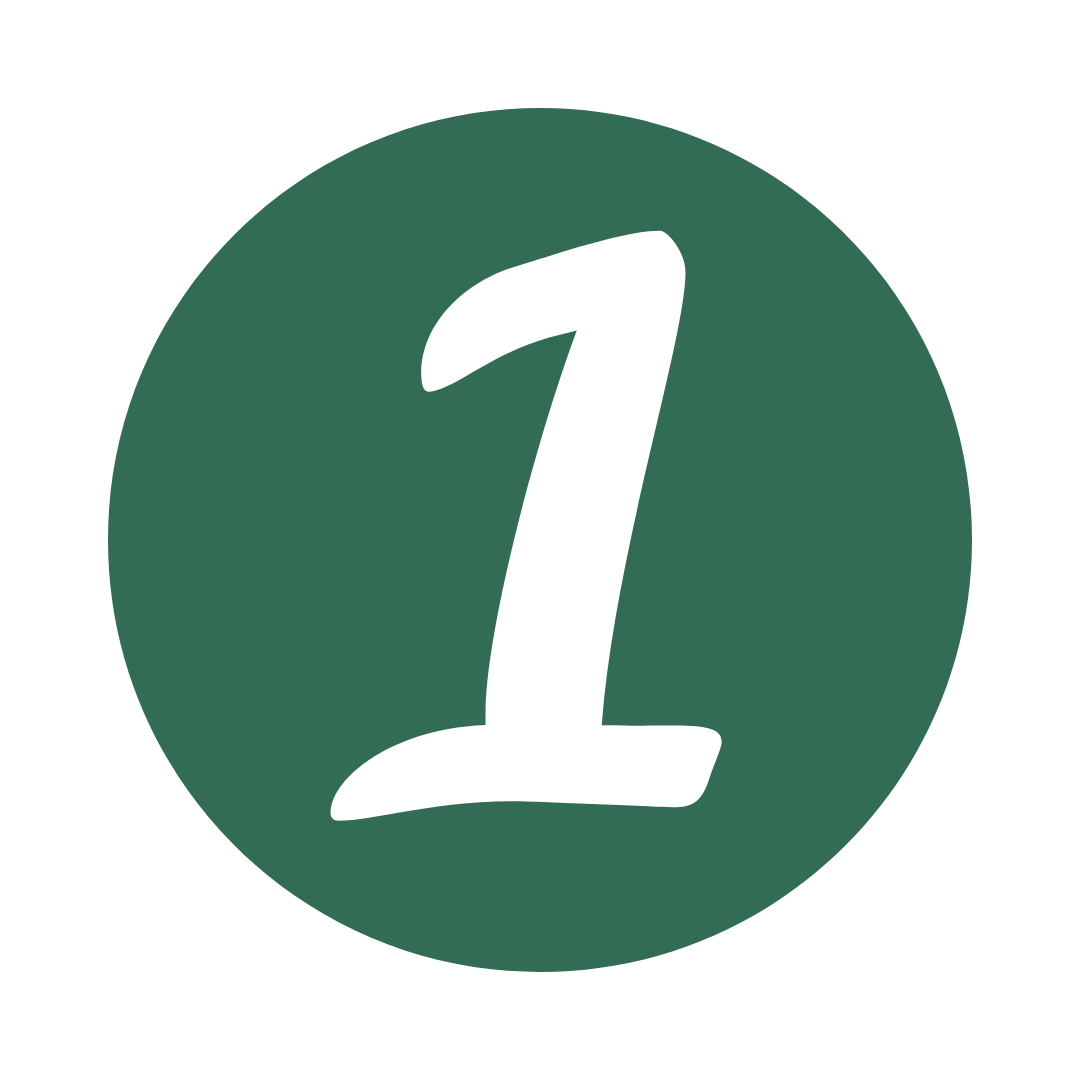 To apply Sno-Bond Flock you will need a spray bottle with water, and a kitchen strainer.Begin preparing your work area by laying down any protective tarp. If you're applying Sno-Bond Flock outdoors, recommended, choose a non-windy day and a location that can easily be rinsed off. It's best not to apply Sno-Bond Flock indoors.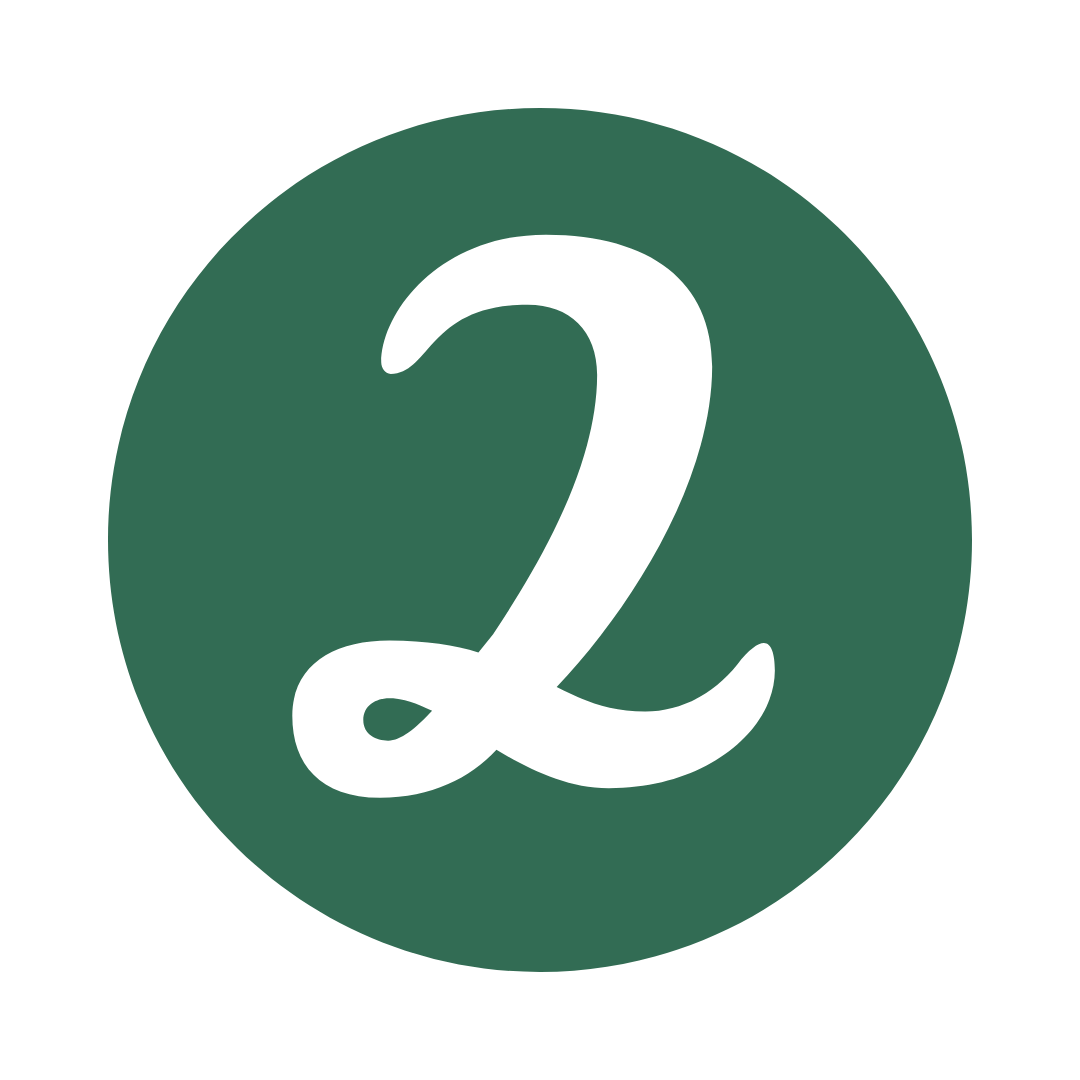 Sno-Bond Flock adhesive is activated by water. To ensure proper adhesion, spray your item generously with water before you proceed to the next step.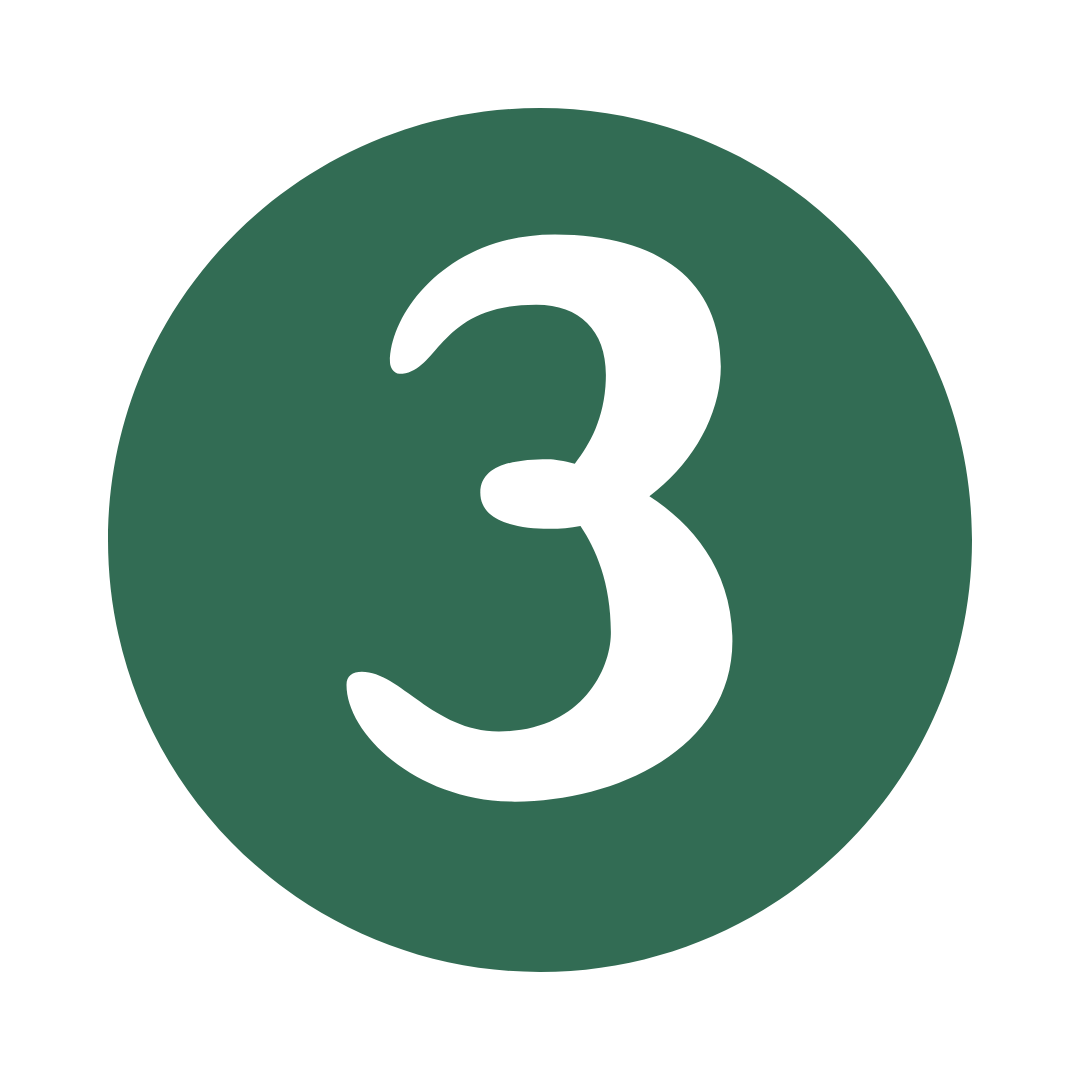 In this step, you now begin to apply the Sno-Bond Flock with a kitchen sifter half- full of flock in one hand, and your spray bottle in the other, shake the sifter, and as the flock is falling, spray it onto the tree. Apply Sno-Bond Flock as heavy as you like!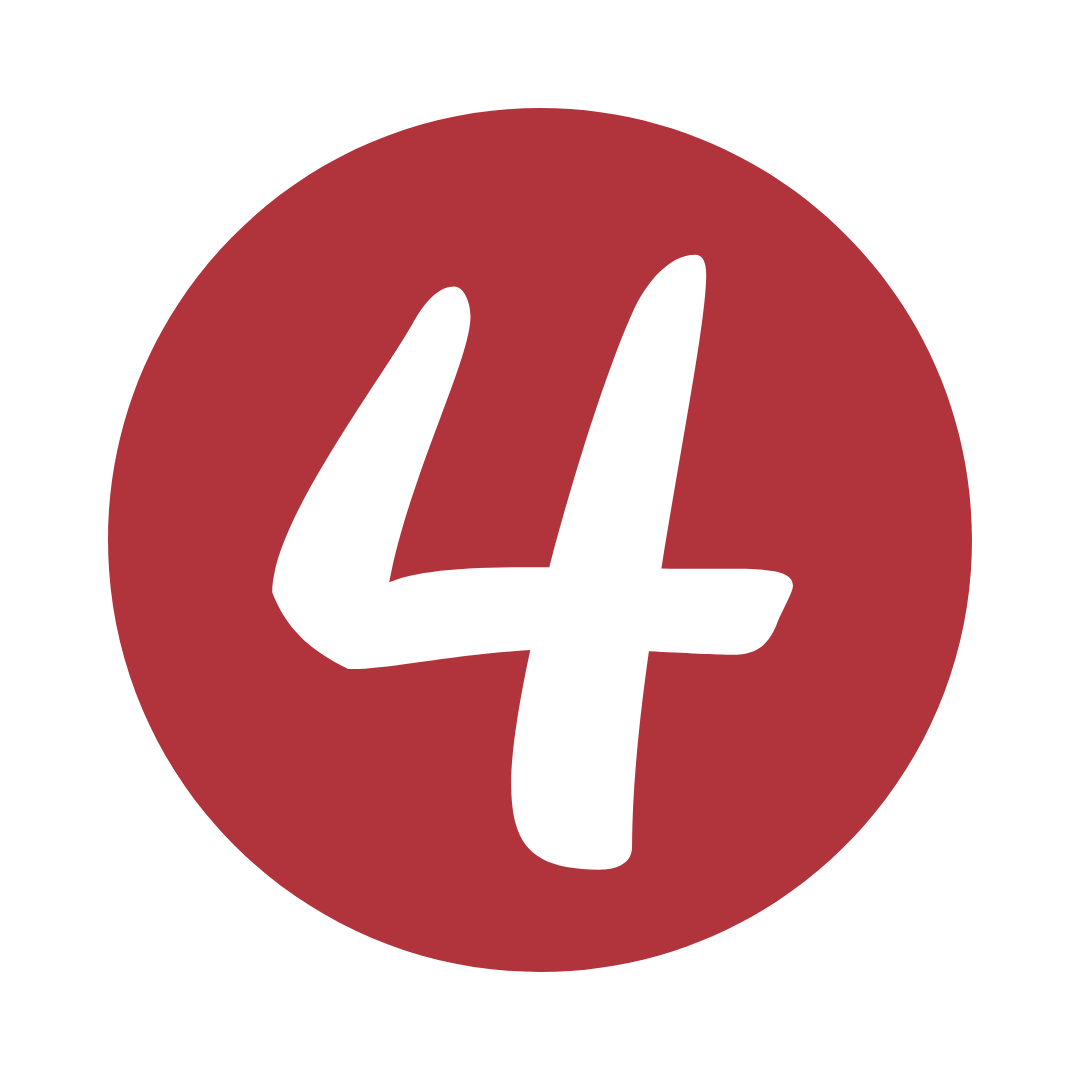 If you purchased Sno-Bond Flock with opalina, this is where you put everything that is left in your strainer on your tree for the freshly fallen snow look.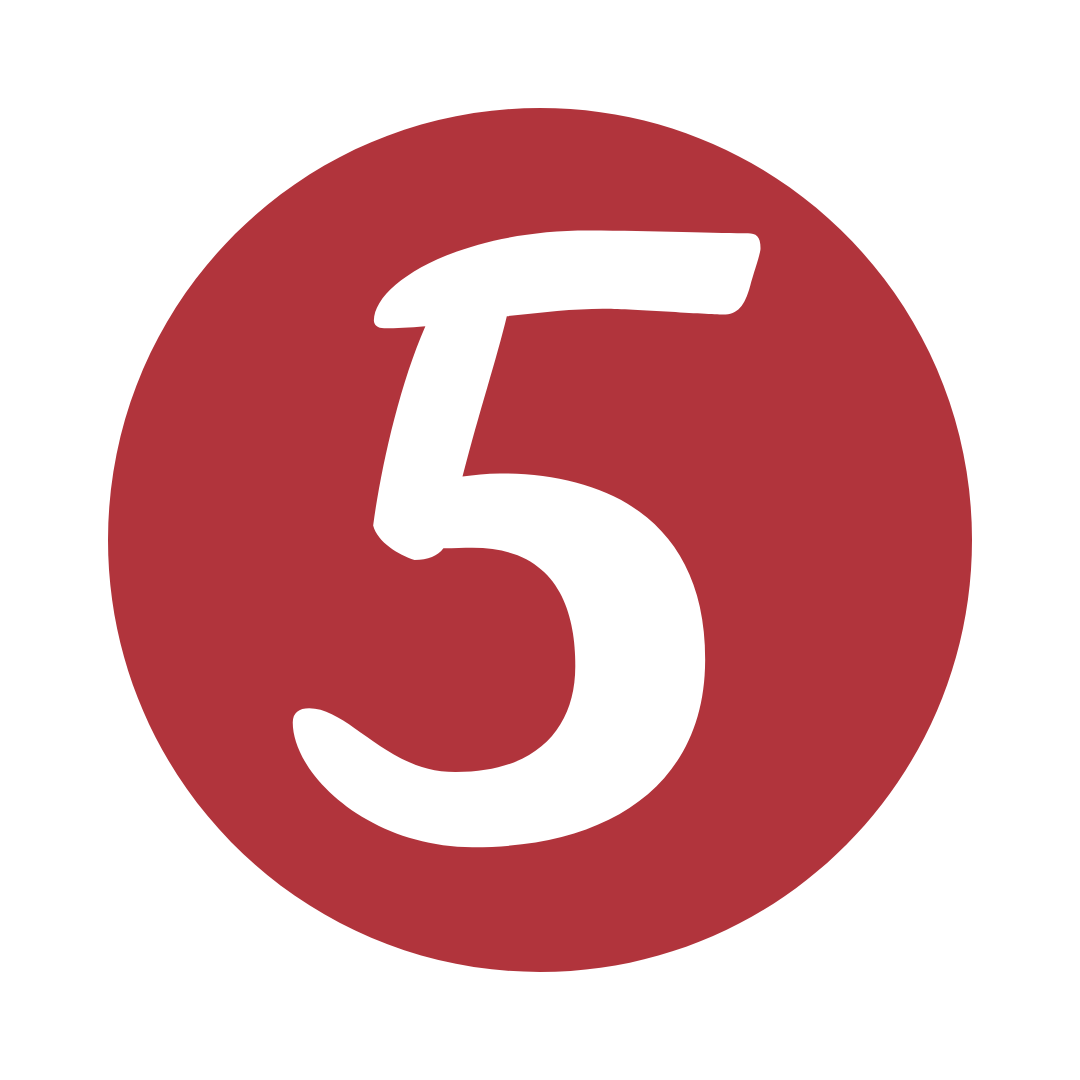 Just as in step 2, spray your entire project with water. This will help seal Sno-Bond Flock. Apply enough water to get the flock saturated, but not dripping wet, as it may ruin the fluffy texture.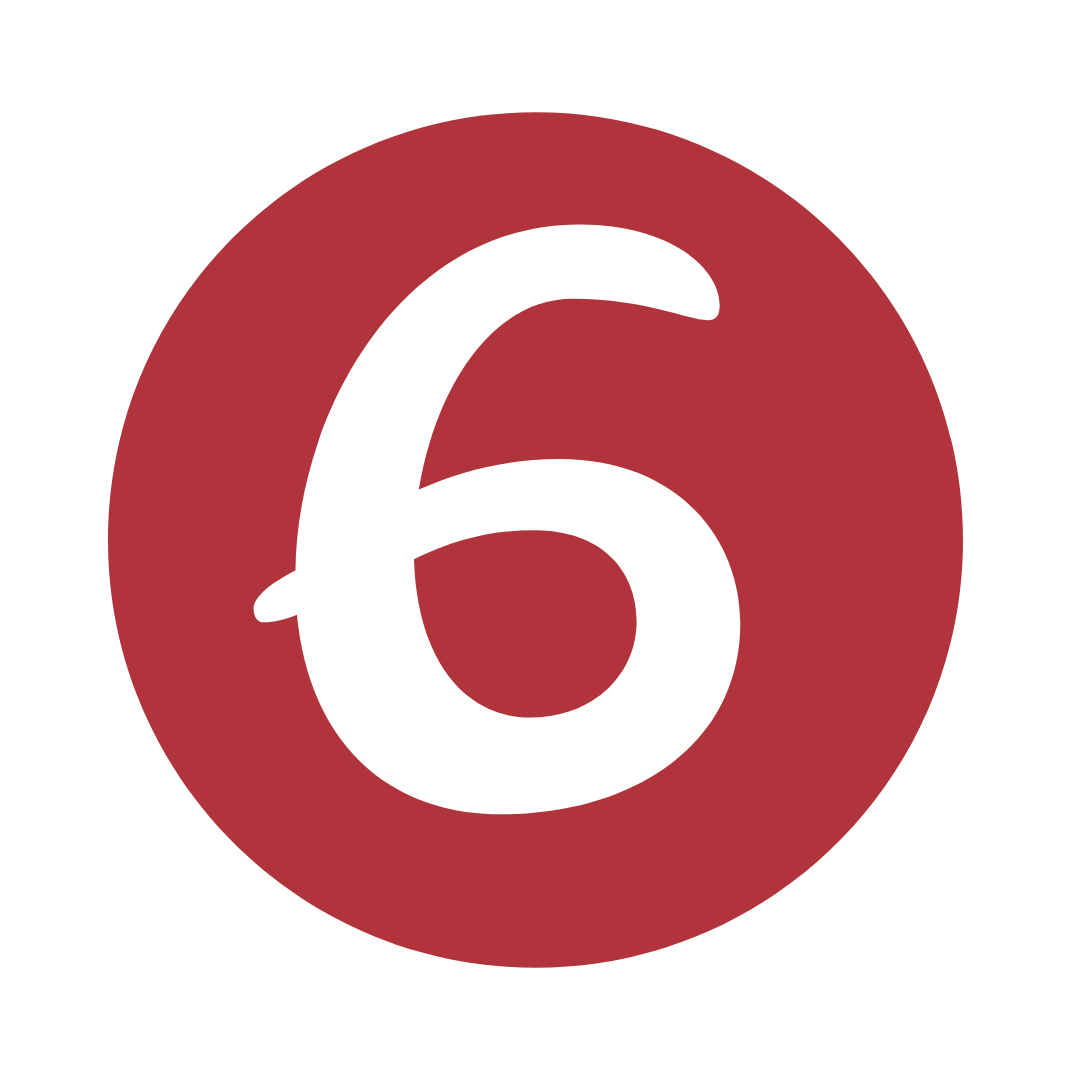 Allow to dry completely before decorating (about 24 hours)

WANT MORE
CHRISTMAS IDEAS?
WHAT ARE YOU WAITING FOR?
To stay up to date with the latest designs and decor that you can do with Flock in a Box.